Hi!
Welcome to Valueversity. If you like Urdu and English literary short stories and personal development Podcasts. If you are an individual who reveres the universal values of justice, truth and love. If you believe that these values transgress the boundaries of colour, race, religion and creed and have the potential to achieve global harmony, then you are the right person, at the right place.
This website is a scenic journey through the beautiful valley of wisdom. Visiting us has the potential to become an exciting life long exploration of the mystery of life, an attempt to answer the most important question of our lives, the WHY question!
On this website, the languages used will be Urdu and English. You will come across Urdu/ English ebooks, personal development podcasts, audio short stories we call Inshay, and Urdu poems. The idea is to provide value clarification and educational uplift to the visitors
Enjoy!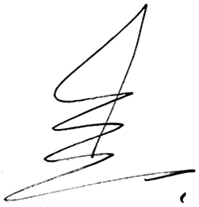 Dr Shariq Ali FRCS
Founder of Valueversity